As pollution, allergens, dust, and other airborne particles increasingly cloud the air in cities around the globe, many folks with asthma are suffering. Asthma is a chronic condition that affects the air passages in folks, making it harder to breathe. Air pollution, dust, secondhand smoke, even pollen can be triggers that start an asthma attack.
In her Seattle Times article entitled, "Asthma is on the rise but remains a mystery", Carol Ostrom states that the federal Centers for Disease Control and Prevention report that asthma has increased 74 percent over the last 20 years in the U.S. About one in 15 Americans are affected by asthma. All cities are going to present some sort of allergy or asthma problem but some cities are the absolute worst for those residents who suffer from asthma or allergies.
Allergy, Allergy Induced Asthma, and Asthma Central in the South
Richmond, VA, the historic city located on the James River is perhaps one of the toughest places to live if suffering from allergies or asthma. Due to frequent high pollen levels in the air combined with the poor air quality overall, Richmond makes it difficult for those with already challenged breathing. Augusta and Atlanta, GA are also ranked among the top ten worst cities for allergy and asthma sufferers.
Memphis, Chattanooga, and Knoxville, TN are beautiful cities but rank consistently in the top 10 worst cities for asthma and allergy sufferers year after year. Chattanooga is surrounded by historical sites and monuments all around the area, including the nearby mountains. This tourist destination is a favorite of those folks who love to be outdoors even though the overall air quality is considered poor at best. Chattanooga also has an above-average asthma death rate.
Midwest, Eastern Cities with Allergy and Asthma Issues
St. Louis, known as the gateway to the west, was the top worst city for asthma and allergy sufferers in 2015, but drops to number two this year. Poor overall air quality, high pollen counts, and a lack of smoking bans in public places combine to make this city one of the worst for those afflicted with allergies or asthma. Tulsa, OK is also on the top worst cities list due to its dry, dusty conditions along with high levels of pollen in the air.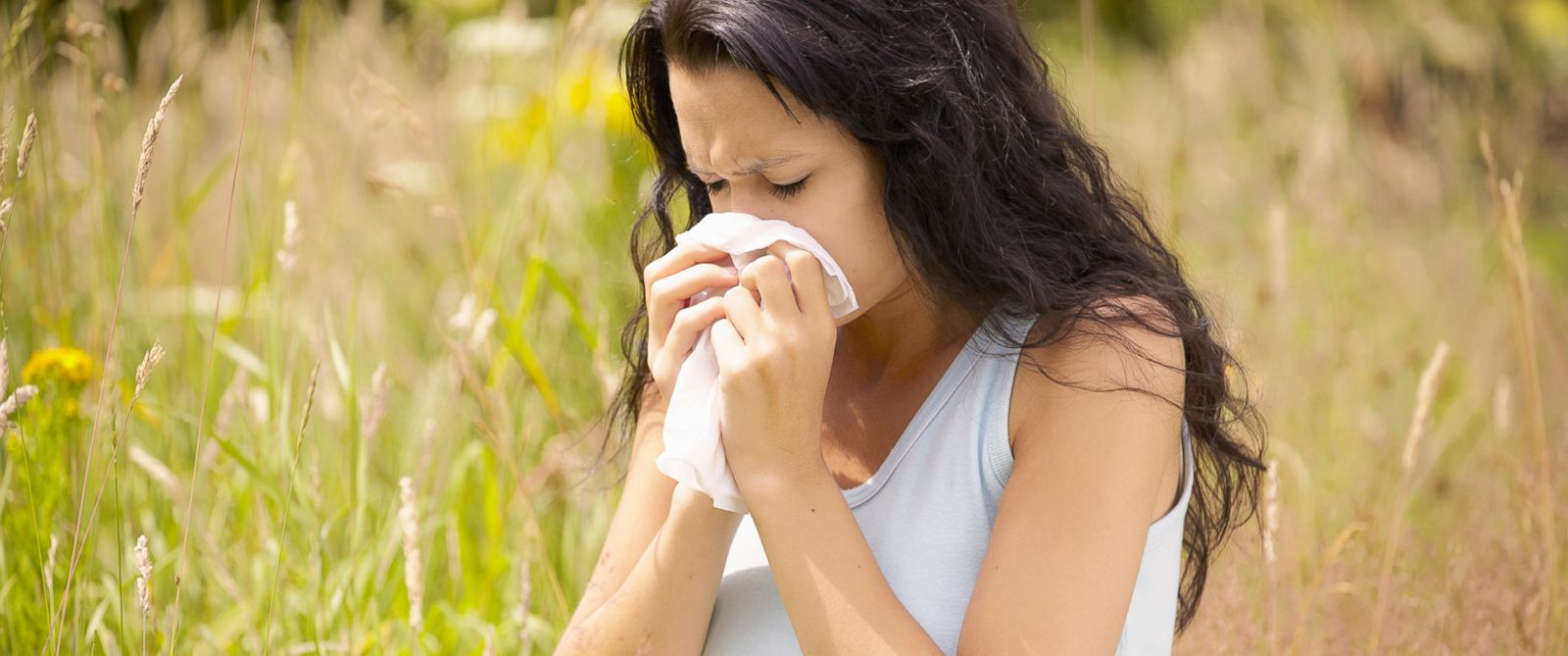 Milwaukee, WI continues to be a challenging environment for its citizens and those visiting this city on the shore of Lake Michigan. Higher than average pollen scores, a lack of smoking bans in public places, high use of asthma medications, and the number of those people living in poverty all combine to make Milwaukee a challenging city for those suffering with allergies or asthma. Philadelphia's pollen counts and high poverty rates help make it rank as one of the worst cities to live for asthma and allergy sufferers.
Asthma, Allergies, and Allergy Induced Asthma Need to be Managed Properly
One of the most prevalent and costly diseases to treat, there are more than 20 million kids and adults afflicted with asthma throughout the U.S. No city wants to be on the top ten list for allergy and asthma sufferers. The list is not to bring negative attention to these cities, but to educate folks who already live in these cities about the risk factors and the available treatments.
Most folks simply cannot move away from asthma or allergies because the problems that cause symptoms to occur are literally in every place throughout the U.S. The purpose for these statistics and top ten worst cities list is to bring attention to the rising levels of asthma and to support changes in every city. Life can be easier for those who suffer with allergies and asthma if they are educated to work with an asthma or allergy specialist to work up a plan to manage these chronic conditions.